NATURE SIMPLIFIED
The Ultum Nature System
Introducing the latest premium line of high clarity Ultra Clear Tanks made by Ultum Nature Systems.  The low iron rimless glass allows an uninterrupted panoramic display to properly showcase your masterpiece. Rather than following the conventional sizing of typical aquariums, our dimensions keep the aquascaper in mind by focusing on the golden ratio. The additional space makes it easier to achieve that sense of perspective and truly show depth in an aquascape.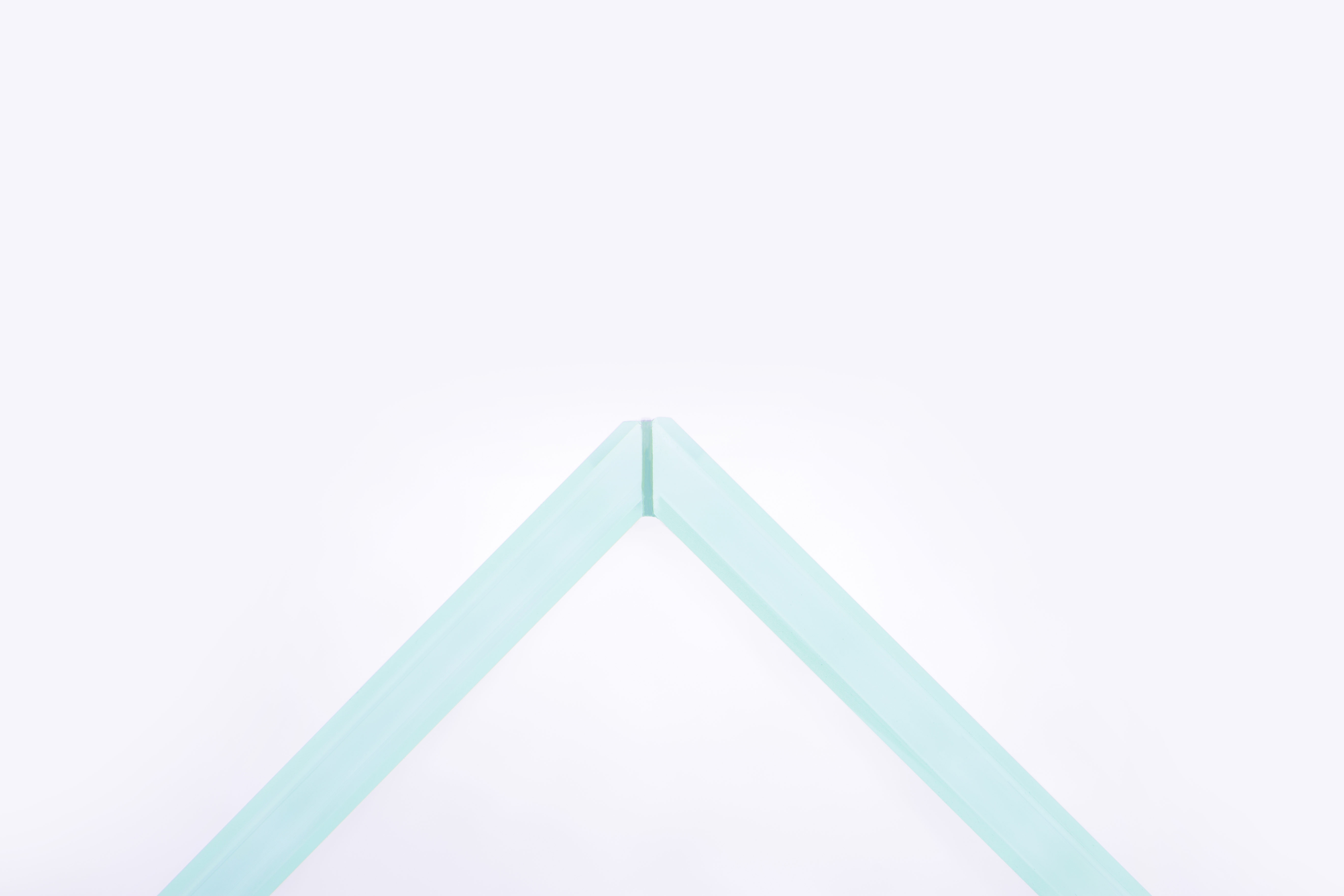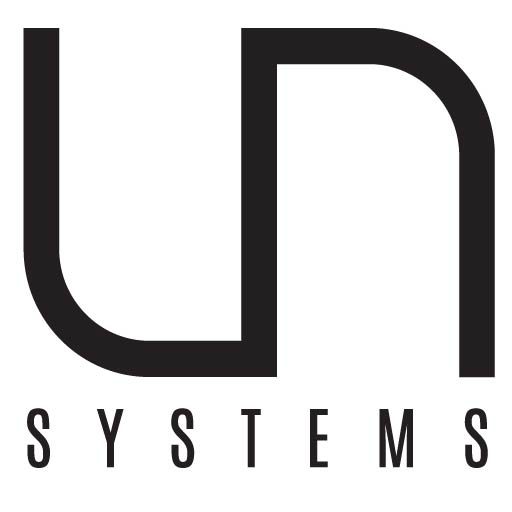 AN AQUARIUM FOR THE AGES
Creating your masterpiece.
Simply put, aquascaping is equivalent to underwater gardening.  Using rock, wood, aquatic plant and soil/sand, an aquascaper aims at achieving a lush and healthy garden within an aquarium.
Find your store
Find a Local Fish Store around you!
Contact Us
Wholesalers, Local Fish Stores, & General Inquires