ULTRA CLEAR TANKS
The UNS Ultra Clear Tank is the ULTUMmate low iron rimless aquarium!
A timeless design featuring 45° mitered edges, Diamant glass, and the golden ratio.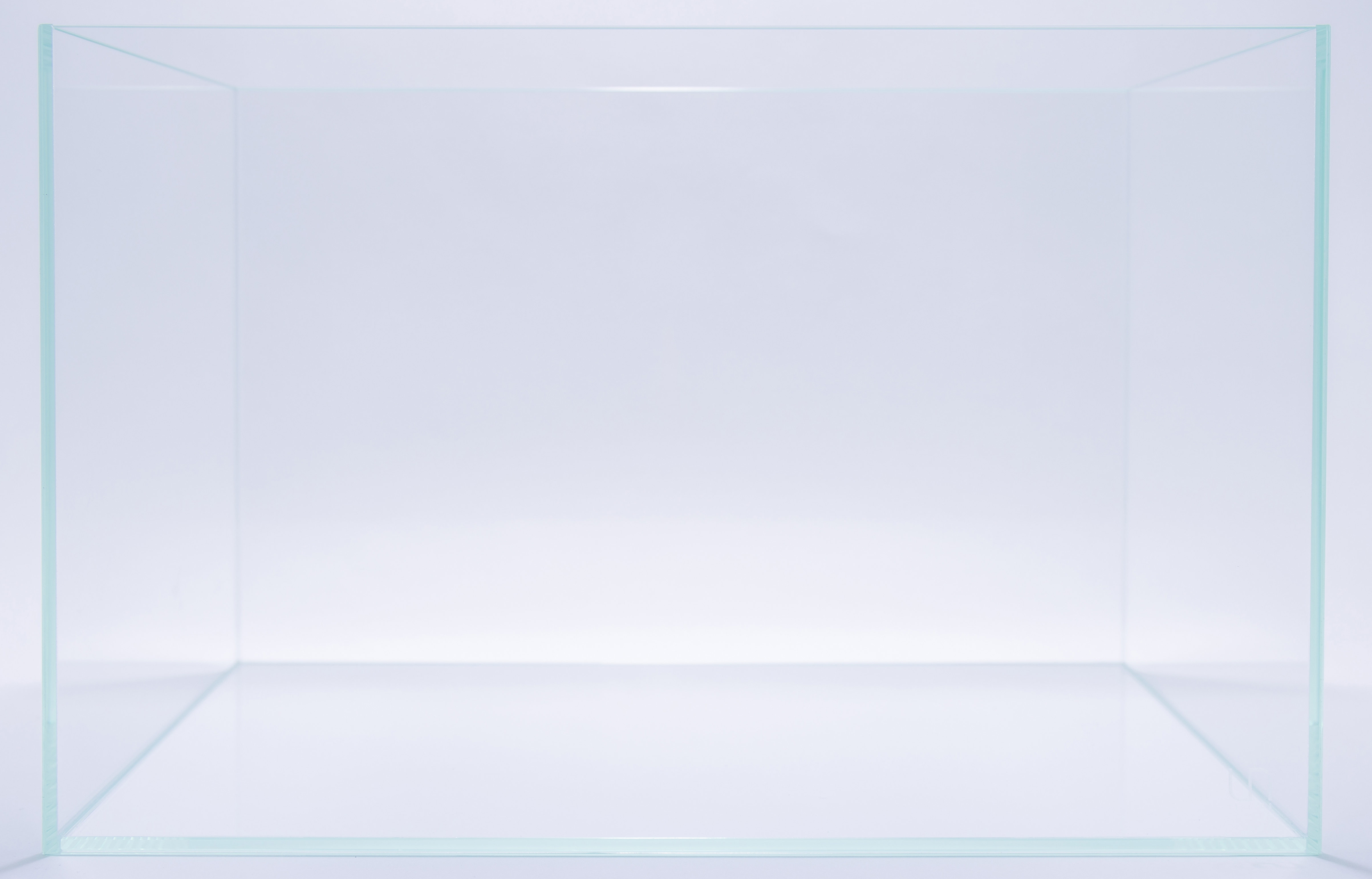 GOLDEN RATIO
Rather than following the conventional sizing of other aquarium brands, our dimensions keep the aquascaper in mind by focusing on the golden ratio.  We increased the width of our aquariums to create the perfect dimensions to work with.  The additional space makes it easier to achieve that sense of perspective and truly show depth in an aquascape.
DIAMANT GLASS
These tanks are carefully crafted using 91% clarity Diamant glass, a highly transparent extra clear glass with very little residual green color.  We chose to use Diamant based on its outstanding application in display cases for museums and jewelers.  The low iron content in the glass provides uninterrupted crystal clear visibility without distorting the true colors of your aquascape.